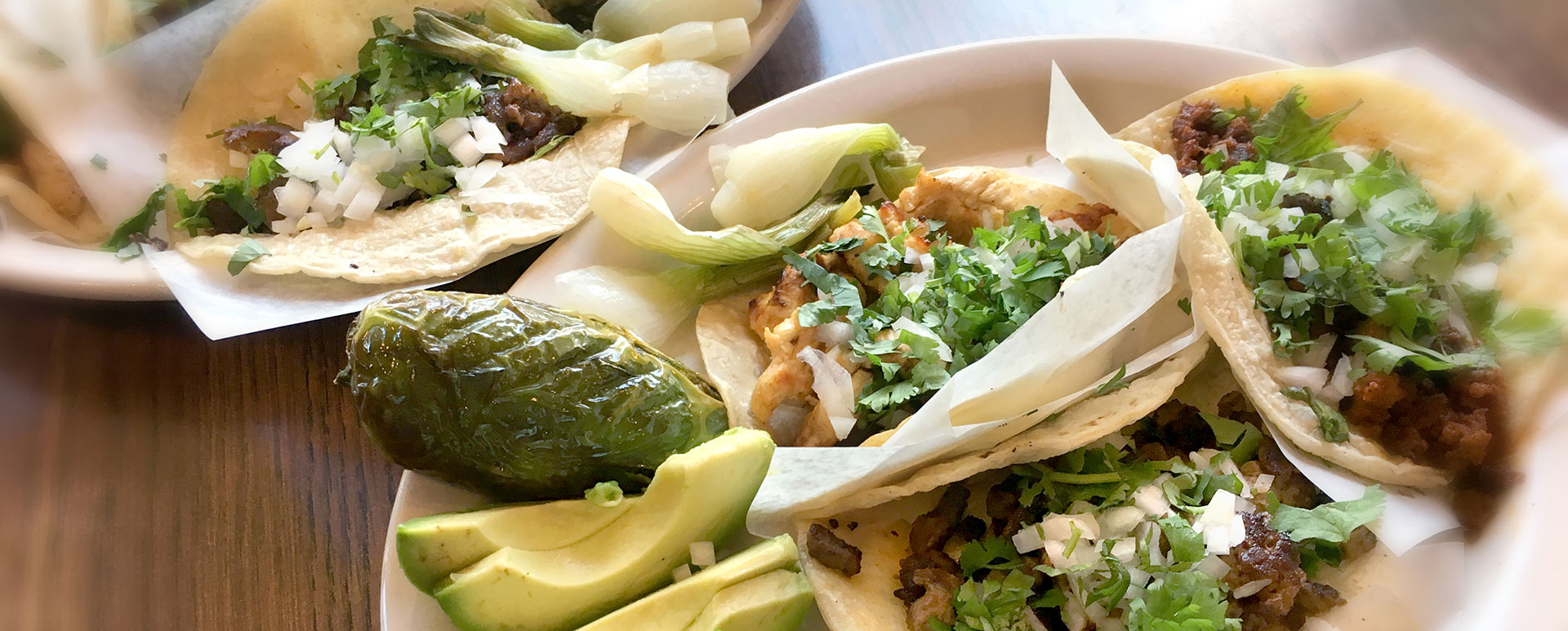 Mi-Lindo-Acapulco-Tacos-Avacados
Everything Authentic & Made Fresh!
Delicious authentic meals made fresh with the finest ingredients you can taste in every bite!
Welcome to Mi Lindo Acapulco
Whether you crave tacos, burritos, quesadillas, enchiladas, or chimichangas, we can make it! We only use the finest ingredients in every dish we make and you can taste it in every bite!
We also offer catering services for events! Everything on our menu is available to be catered and it will make your next event something that will be remembered! For more information, click here.